חטיבה עליונה | Sixth form

Oberstufe
The sixth grade of the Joseph-Carlebach-Bildungshaus is located, alongside the other grades, within the building of the historical Talmud-Tora-School. It compromises forms 11 to 13 and is being devided into the entry-level – form 11 – and the higher forms 12 and 13. In the sixth form of the Joseph-Carlebach-Bildungshaus we are offering a mandatory course-profile which focuses on Sociologics and Arts. Our course-profile comprehends the subjects History as a basic one as well as the accompaning subjects Arts and Social Economics.
Acknowledged by the state – free – individual learning
The Joseph-Carlebach-Bildungshaus is a state-recognised private all-day school with an attached preschool. Our educational goals are aligned with the Hamburg Board of Education. However, as a private institution, we are free to develop and shape our own pedagogical concept. We place particular emphasis on close cooperation between teachers, parents and pupils. In the following we would like to introduce you to what you can expect from our school.
Good reasons for the Bildungshaus
Small courses – familiar atmosphere – excellent results
Individual learning – less pressure
A close and personal relation between studends and teachers
Using modern tablets in class
Qualified teaching staff – constant evaluation and reflection
In-house kosher kitchen
A maximun of security
Individual approaches of learning – same degrees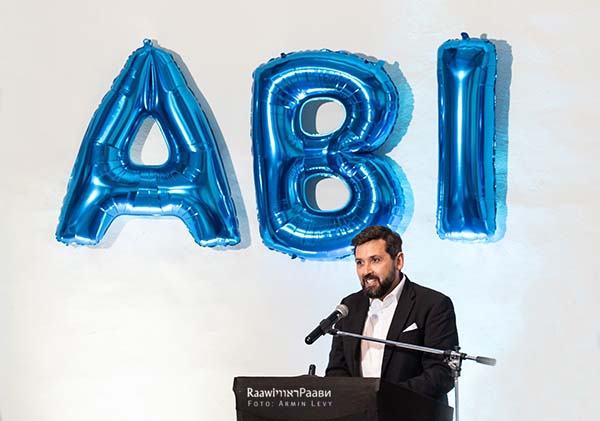 Modern teaching
At the Joseph-Carlebach-Bildungshaus we teach and learn in the tradition of the reform pedagogue Joseph Carlebach. We believe that teaching modern didiacticsdoesnot only consist of differneciated and personalised tasks but also of the possibility of phases in which every student has the time to learn independently.
Digital learning in the Bildungshaus
Working digitally is a part of everyday life. We train and specialise our teaching staff on the possibilities of digital learning, in order to enable the pupils to move and work safely in a digital world. We use state of the art technology in our class rooms and lessons. The Joseph-Carlebach-Bildungshaus has a well-equipped media room and library. From class 11 onwards we are also using Apple iPads within our regular classes.
A jewish School open for everyone
At the Joseph-Carlebach-Bildungshaus jewish identity is the core of our everyday school life. We do not only celebrate all the jewish holidays together but also teach jewish culture and tradition in the classroom. We are open to both jewish and non-jewish stundents.
Tolerance is our clain. That is why we support our graduates in becoming open-minded persons who believe in a diverse and pluralistic society.
Learning is more than just gaining knowledge
For us, a modern, contemporary concept of learning and education involves more than knowledge. This is why it is of great importance to us that the pupils learn with and from each other, take responsibility and develop in a way that promotes community.
Admittance requirement
To be able to attent form 11 of the Joseph-Carlebach-Bildungshaus it is neccessary to achieve an overall degree of 3.0 in the basic subjects German, English and Mathematics within the general certificate of secondary education. Additionaly, it is not allowed to have an average degree less then 3.0 (PE taken out of it).
To tranfer to form 12 is only possible under certain criteria. If you have decided for applying to our school, please do not hesitate contacting us.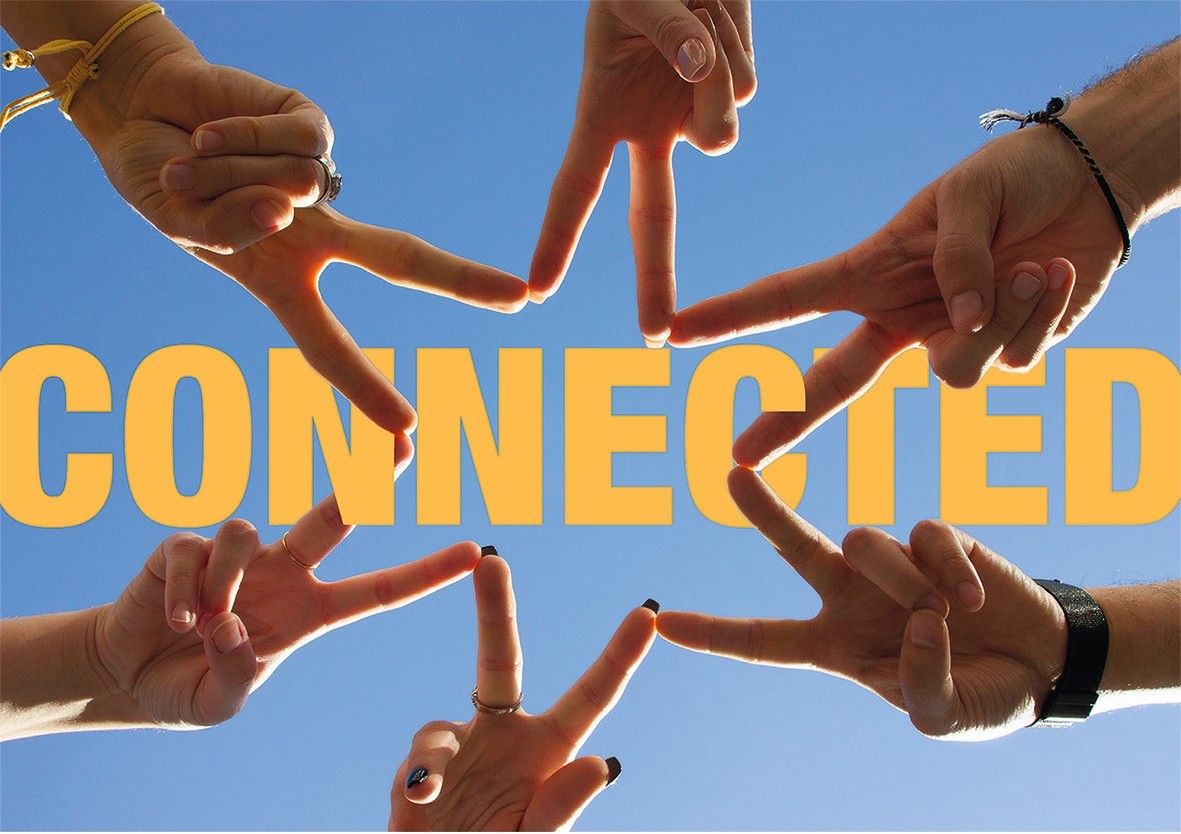 Entry-level (form 11)
On the entry-level we are already focusing our classes on the course-profile of the higher forms. We pay a high attention to a problem-orientated and interconnected thinking. This is why we are teaching interdisciplinary courses and subjects. On top of that we encourage our students to work indepentently as groups, to enable them to forming tighter personal bounds as well as supporting their own creativity.
Our main goal within the entry-level is to strengthen the already achieved competences which our stundens have gathered in the basic subjects such as Maths, German and English. We do this in order to give them even further support for the higher forms to come.
Higher levels (forms 12 and 13)
The timetable of the higher levels consists of the basic subjects as well as of a wide offer of subjects to accompany the course-profile. Through this our stundets have the possibility to choose from an array of different courses according to their own interests and abilities. At the moment we are offering subjects such as: Russian, Spanish, Drama, DELE (a spanish language diploma), Computer Sience as well as Jewish Literature and Philosophy.