מהגן עד התיכון | From nursery to high school
Von der Krippe bis zum Abitur
Shalom and welcome to the Joseph-Carlebach-Bildungshaus, the Jewish school for everyone. We are a state-recognised, private and affiliated all-day school with an attached pre-school.
Our educational center is constantly growing and is now a place of learning and living for Jewish and non-Jewish students with a wide variety of talents and strengths. Our website gives you an insight into our everyday school life and the respective departments.
We look forward to you!
The Bildungshaus team
30. Januar 2021 | 17. Schwat 5781​
1700 years of Jewish life in Germany and Hamburg celebrates. All important information can be found at juedischesleben.hamburg.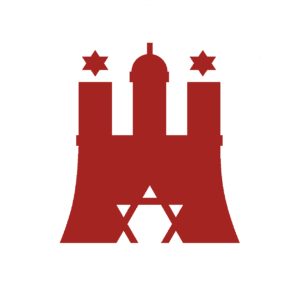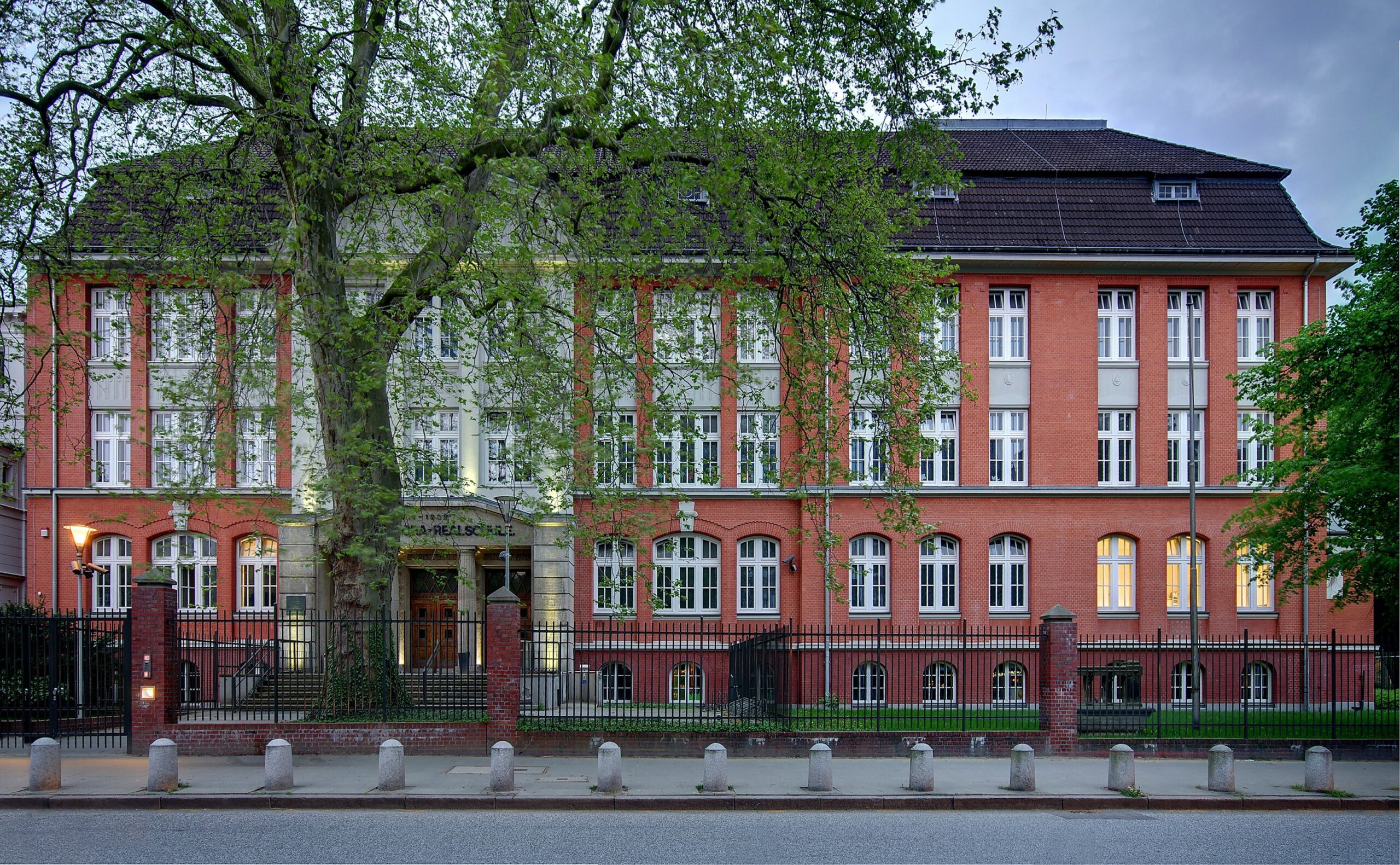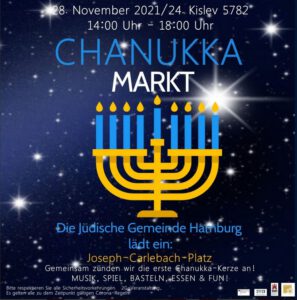 28. November 2021 | 24. Kislev 5782
Hanukkah Market on Joseph-Carlebach Platz
On November 28, 2021 from 2 p.m. to 6 p.m. we would like to celebrate Hanukkah with you and the Jewish community of Hamburg on Joseph-Carlebach-Platz. A colorful program including live music awaits you. We look forward to you!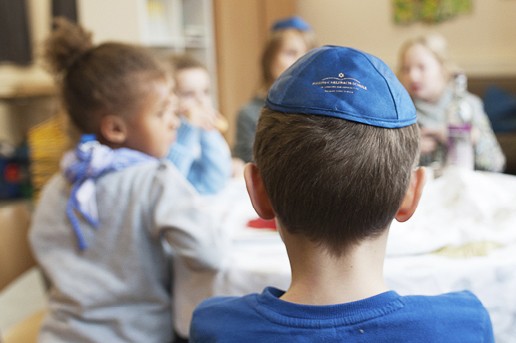 02. Dezember 2021 | 28. Kislev 5782
On December 2nd, 2021 we will open our doors from 4 p.m. to 7 p.m. to introduce you to our beautiful educational center. Come by and get to know us. Please note the applicable 2G regulation.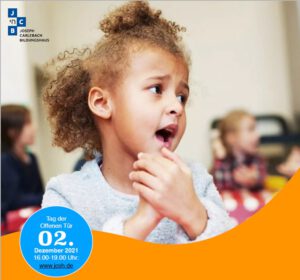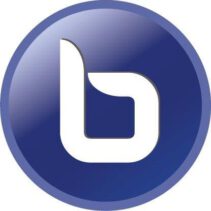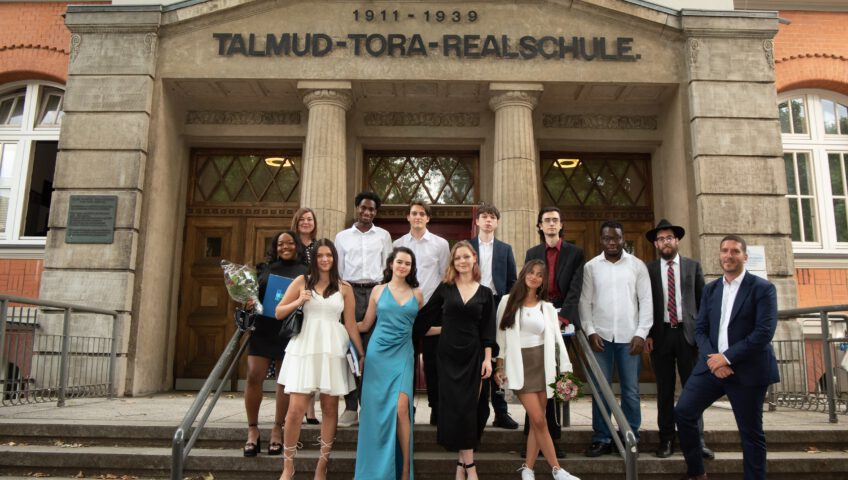 July 03, 2022 | 4. Tammus 5782
2nd class of the Joseph-Carlebach-Bildungshaus
We would like to take this opportunity to once again congratulate this year's Abitur class on the successful Abitur. Just like in our first year of high school, our students have again managed to get one of the best high school exams in Hamburg. As a school, we are very happy about this and wish you all a fulfilling future.