מהגן עד התיכון | From nursery to high school
Von der Krippe bis zum Abitur
Shalom and a warm welcome from the Joseph-Carlebach-Bildungshaus, a Jewish school for everyone. Our all-day private school with preschool is officially state-approved.
The Bildungshaus is constantly growing and, today, it is a place of learning and living for Jewish as well as non-Jewish pupils with the most diverse talents and strengths. On our homepage you will gain insights into our everyday school life and the respective subjects at our school.
We look forward to meeting you!
Bildungshaus team
03. Juli 2022 | 4. Tammus 5782
We would like to take this opportunity to once again congratulate this year's Abitur class on the successful Abitur. Just like in our first year of high school, our students have again managed to get one of the best high school exams in Hamburg. As a school, we are very happy about this and wish you all a fulfilling future.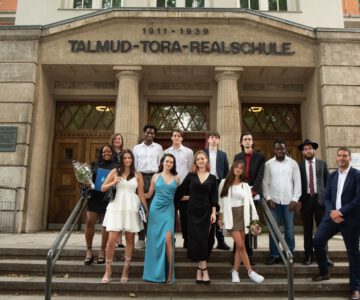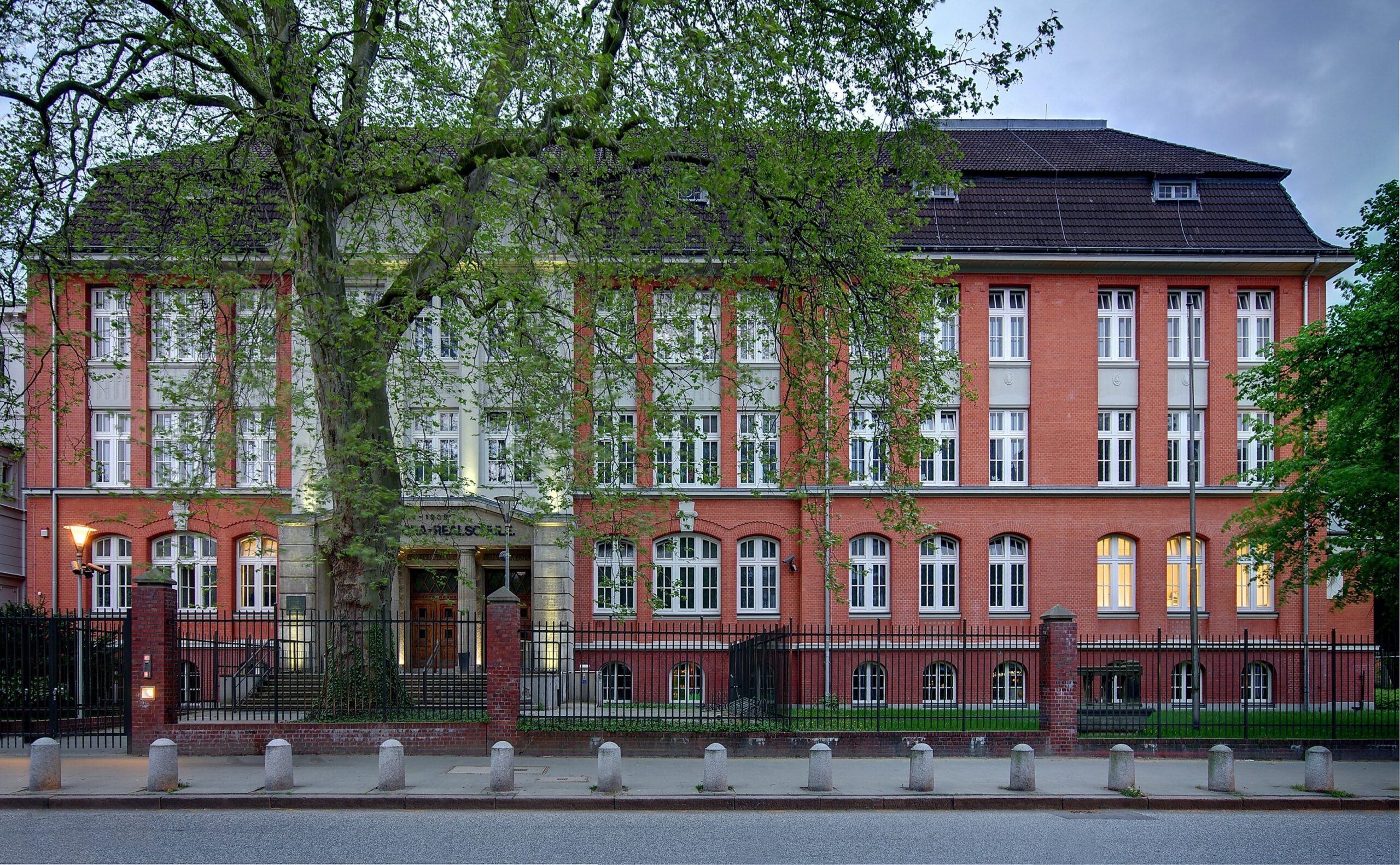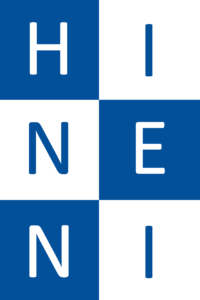 19. August 2022 | 22. Aw 5782
On August 19th, a small enrollment ceremony for the new students of our preschool and first class took place in our beautiful auditorium. Three days later we were also able to welcome our new district school children. We wish you all a nice start and hope that you will find your Hineni with us.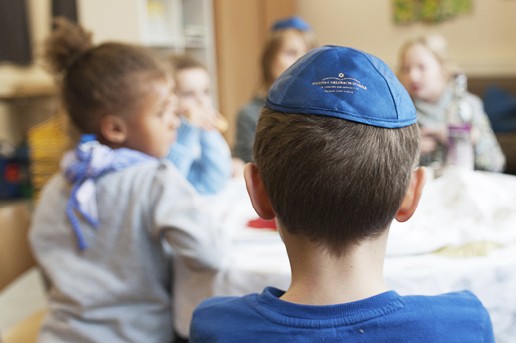 08. Dezember 2022 | 14. Kislew 5783
On December 8th, 2022 we will open our doors from 4 p.m. to 7 p.m. to introduce you to our beautiful Bildungshaus. Come by and get to know us. We would like to introduce you to our school. A colorful supporting program is of course provided.